Welcome to Havelock
Havelock was platted in 1881 and is named for Sir Henry Havelock and currently has a population of 145 residents. The first residents of Havelock had a dream to make our small town into a great one and they did just that. Since that time, many descendants of the first brave souls that founded our wonderful small town still walk the streets their ancestors once walked with pride. Havelock is a town where the residents all know each other, kids play without worry and neighbors are friends. The wonderful people who live here enjoy the benefits of the slower paced small town in an area rich in history.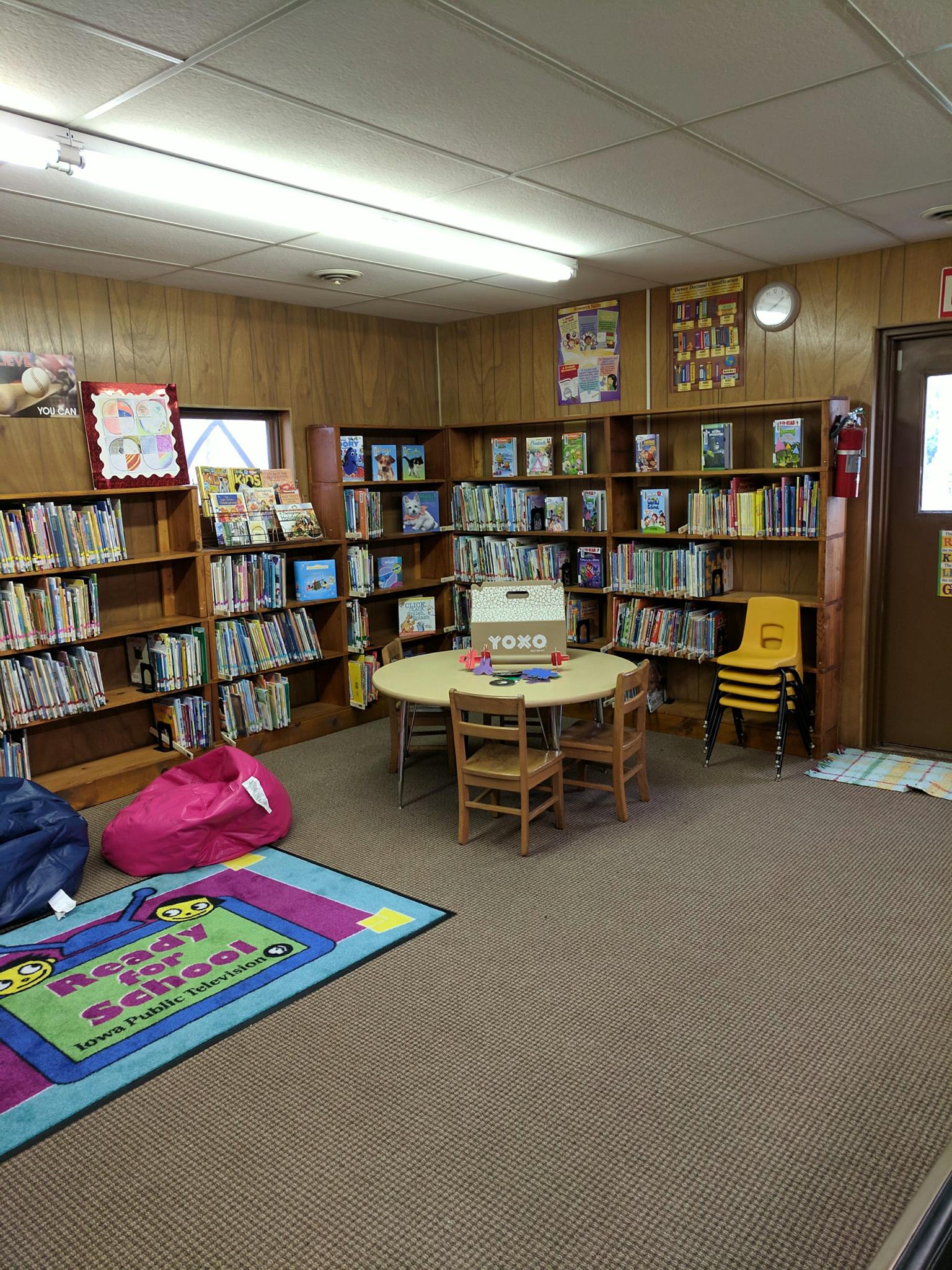 Stay up-to-date with Havelock Public Library news and events.
See More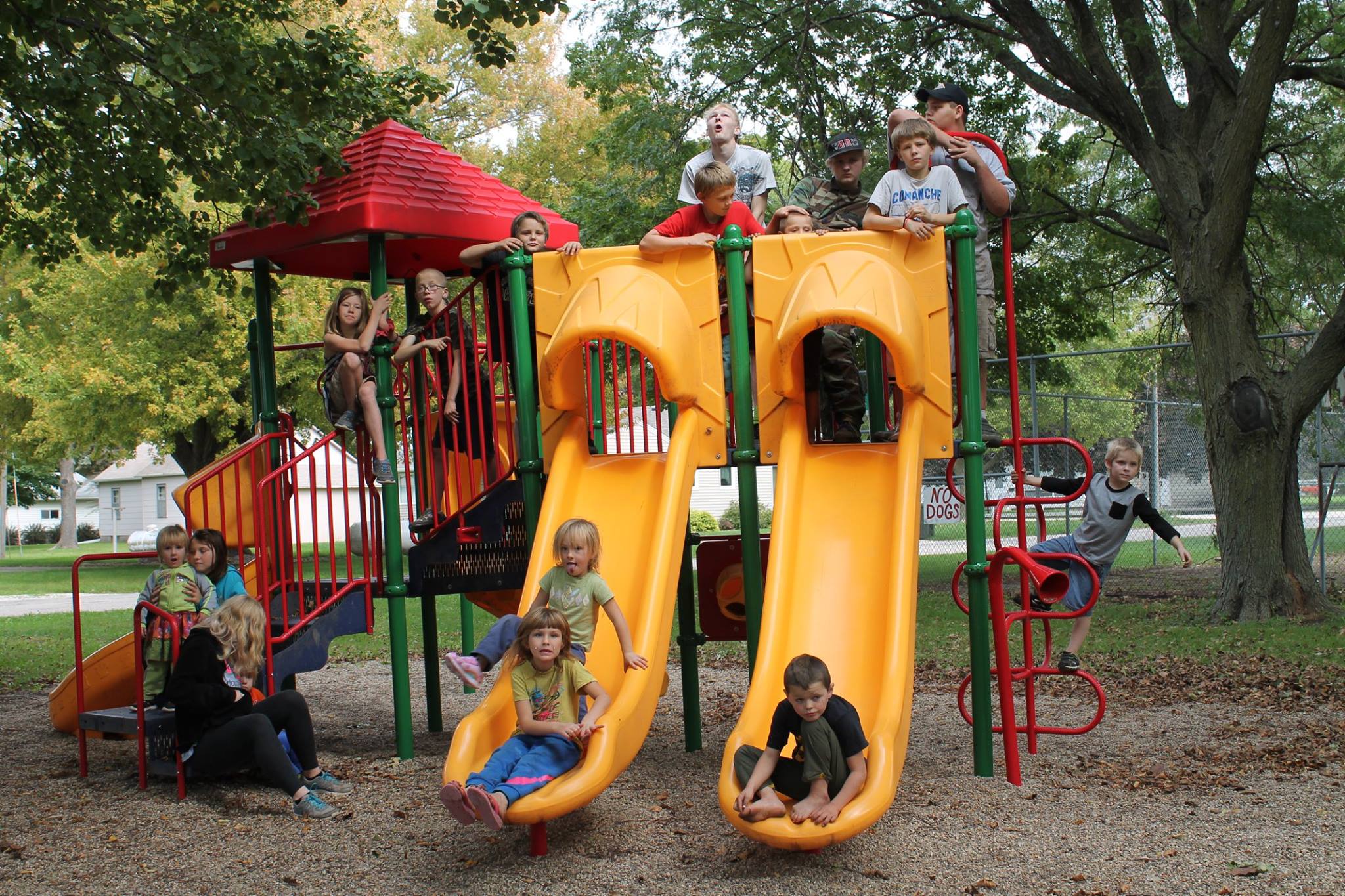 Follow Havelock Hometown Pride projects and updates.
Follow Along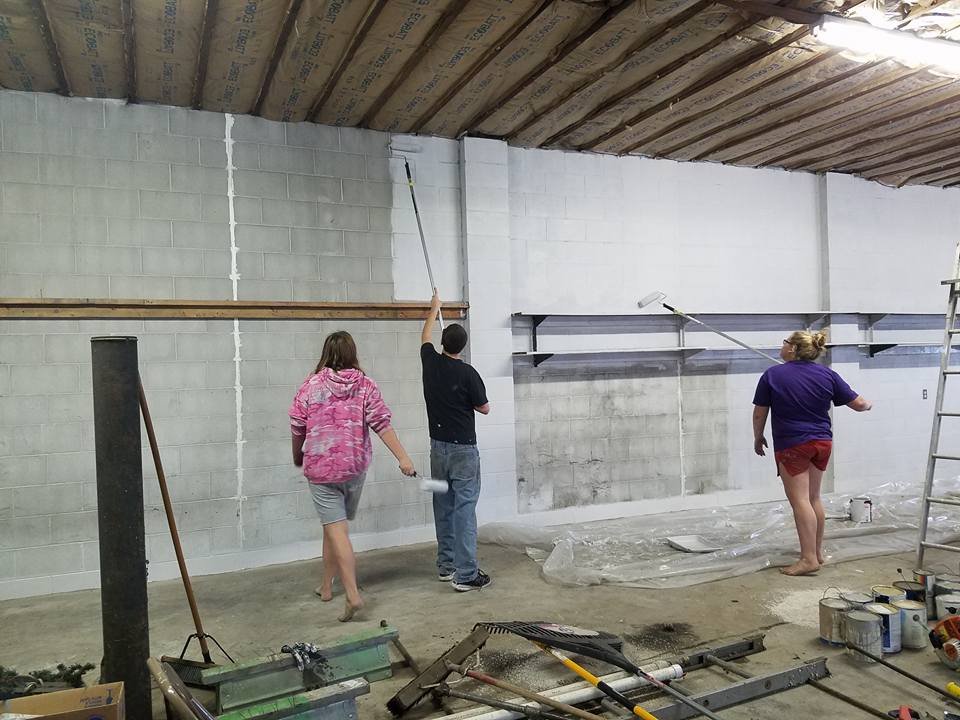 Are you new to our city?
Welcome to Havelock – we're so happy you're here!
Getting Settled

I love living here because…